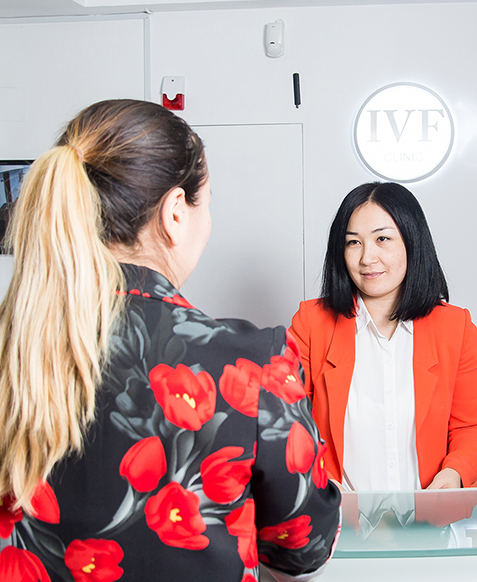 RIGHT CHOICE OF CLINIC
An important
ingredient for success
We employ only experienced doctors with extensive experience
The center is equipped with all the necessary equipment for diagnosis and treatment
IVF Center Nurai
IVF Center in numbers
Center Services
Our goal is healthy and desirable children. To achieve better results, we approach treatment in a complex manner. And only after a full examination, we select those methods of treatment that will be most effective for your indicators and characteristics.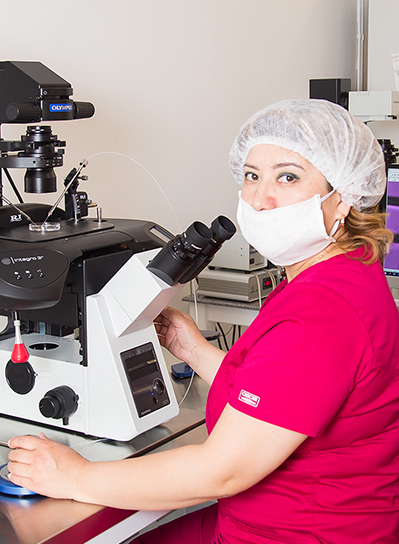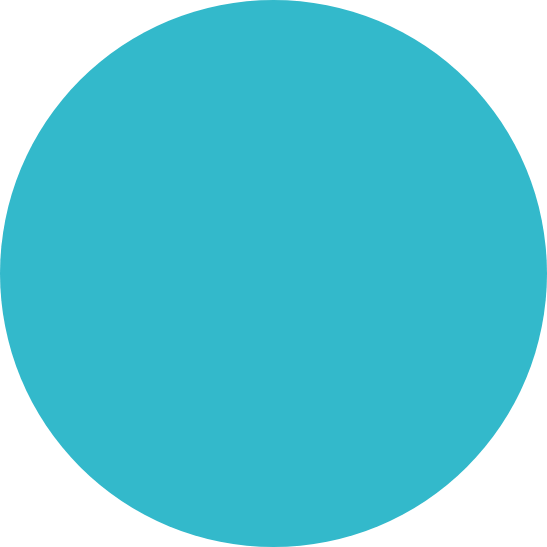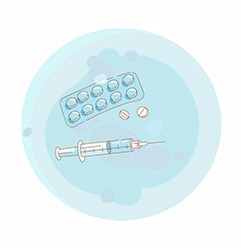 Stimulation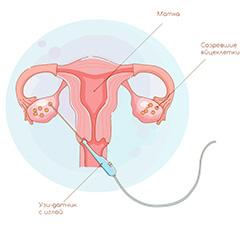 Puncture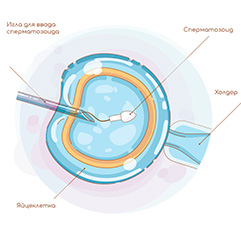 Fertilization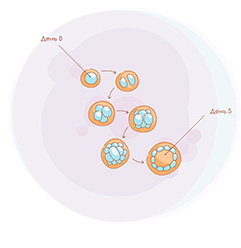 Сultivation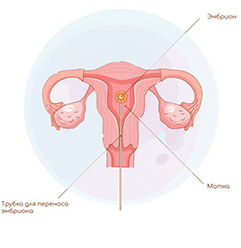 Transfer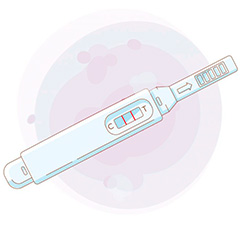 Pregnancy
Alenova Asia Alenovna
Gynecologist
Ashimova Zhadyra Aukhanovna
Embryologist
Nugmanova Gulbarshyn Karymovna
Anesthesiologist
Syrlybaeva Almagul Samarkhanovna
Pharmacist
Toychieva Gulia Kuanyshbekovna
Zav.Kdle
Dosymzhankyzy Zhazira
Director of the Agency
Comprehensive examination
10 years
experience
Average experience of our doctors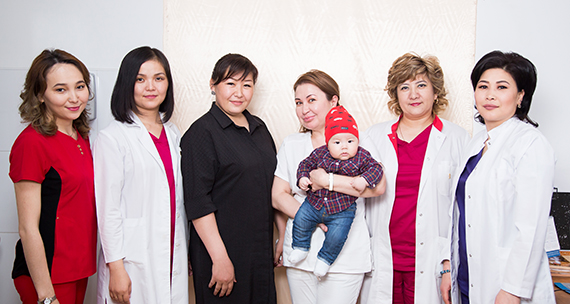 IVF center Nurai
We will select for you the most effective infertility treatment program to help you fulfill your dream and feel the joy of motherhood. All reproductive technologies that we use are time-tested.
Contacts
Any questions?
Ask! New life
Patient's stories